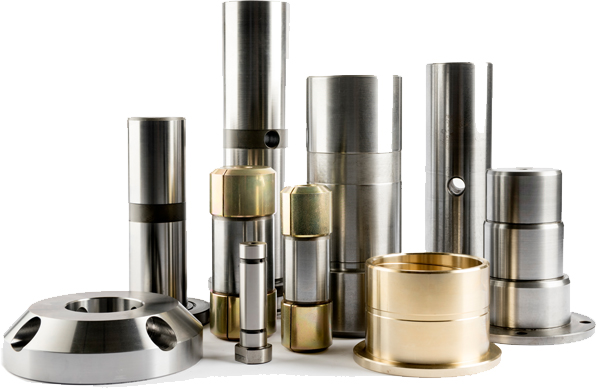 Products
Our parts range has been driven by the needs of the WA Resource Industry.
We manufacture new mining replacement parts to suit all major equipment brands as well as custom designing products and parts to fit for purpose. We provide world class servicing and refurbishment for a range of machinery and plant. Our trusted team can design, repair and service with a backing of sound experience and knowledge.
Personell
We take pride in our staff as they take pride in their work and product.
Testimonials
" We have been using Metal Masters for the past six years whenever we need a custom or replacement part for our machinery. They provide accuracy and dependability to all projects we engage them for. I cannot speak highly enough of the team. Great service every time/ "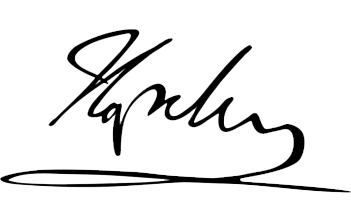 JOHN EDWARDS
CEO I Link Industries
Your business is important to us and we would love to be in touch. Please use the below form and one of our friendly team will respond within a few hours. If the matter is more in line with a phone call please use the below number.